Household Water Supplies - HE4602
Reviewed

September 2019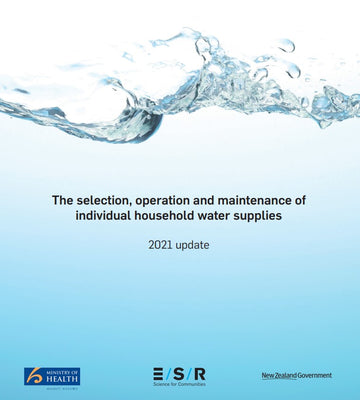 This resource relates to the following topics:
Detailed information about the supply of safe drinking-water to households other than those connected to town water supplies. Includes water sources, water systems, water testing and water treatment and disinfection.
The full resource:
This resource is no longer available to order from or view on the Health Education website.